Support Us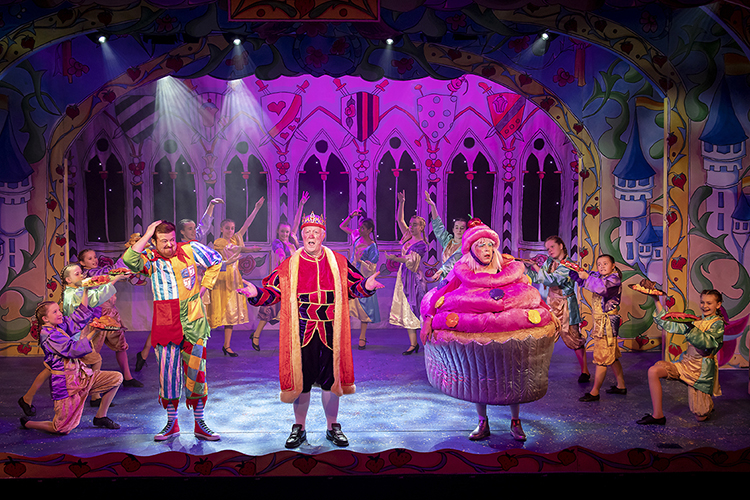 Become A Friend And Support Wyllyotts Theatre For £8 Per Year
IN RETURN YOU'LL RECEIVE:
Invitation to our annual Champagne Reception to meet our team and hear the latest news.
Priority booking for Wyllyotts Theatre Shows.
No fee when exchanging tickets.
As we move forward, support from individuals is more important than ever and is so appreciated.  As a charity, we rely on the generosity of our wonderful community whose contributions enable us to screen new release films, stage an array of professional, amateur productions and support local events.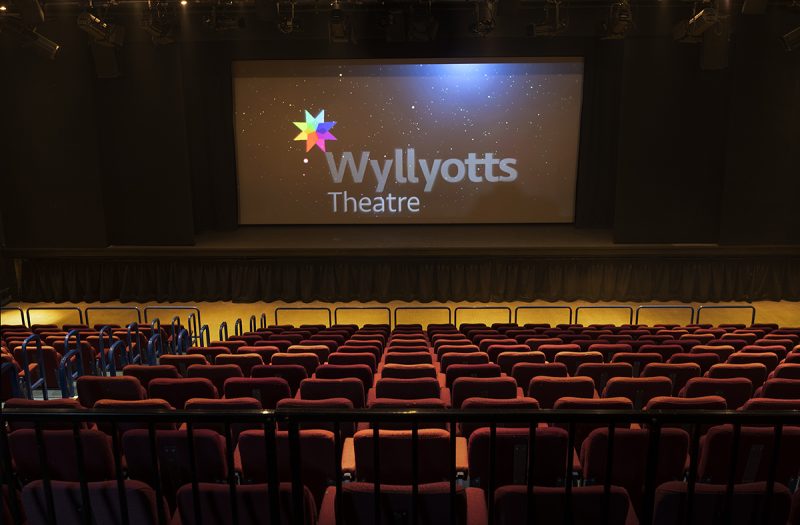 Support Us By Making A Donation
SUPPORT US BY MAKING A DONATION
Please consider making a donation to Wyllyotts Theatre and play an essential role in securing the future of Wyllyotts Theatre. Your donation will go directly towards our operating costs. This will help us to deliver films and performances and keep ticket prices affordable. Thank You.
Thank you for being a part of the Wyllyotts Theatre family over the past years, whether you booked a ticket, gave a donation, renewed your membership or simply wished us well.