Courses & Classes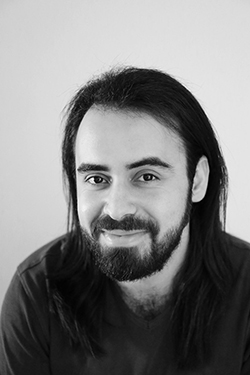 Community Choir
Potters Bar Community Choir is under the stewardship of Musical Director Luke Saydon and we would love you to join us. We meet every Thursday evening term time at Wyllyotts from 7.00pm.
Maybe you have sung in a choir before or you may be new to singing. Maybe you can read music or maybe not. Either way, this could be the choir for you.
Along with improving your singing technique and making new friends you will tackle everything from popular music to show tunes. Why not join us for a trial session free of charge?
Just turn up on the night and give us a try. If you decide to join there is a termly fee.
Luke is beyond thrilled to be music directing three projects with the Wyllyotts Theatre: the Sing For Your Life Choir; "Come Sing Classics from the Musicals" Workshops and the Potters Bar Community Choir.
Tickets cannot be refunded or exchanged after purchase.
Sing For Your Life
Come and sing along with us, just for the sheer enjoyment of singing. No experience needed – all are welcome, from absolute beginners to stars of screen and stage. After some gentle warm-ups for body and voice, we will sing music ranging from folk songs to musical theatre, classical to pop. This is a drop-in weekly session, there are no termly fees and no musical scores just lyrics to read from.
4.30pm every Thursday.
This is a weekly activity and you can just turn up on the day and pay at the box office.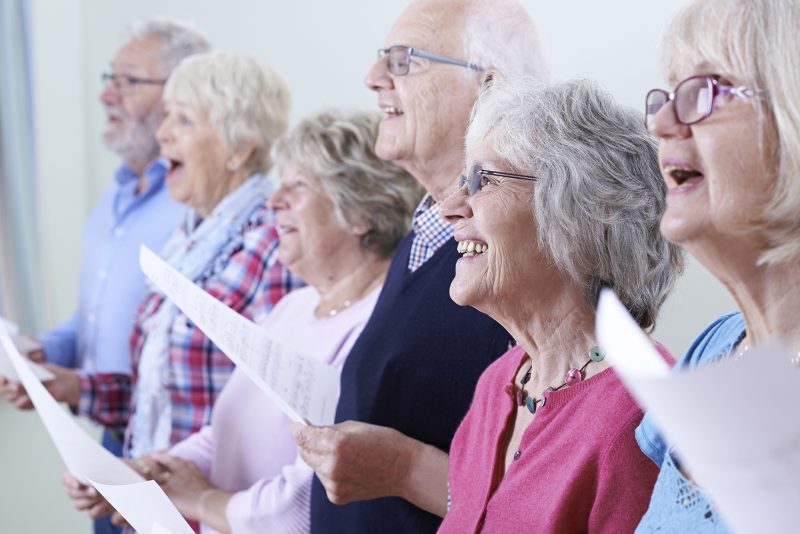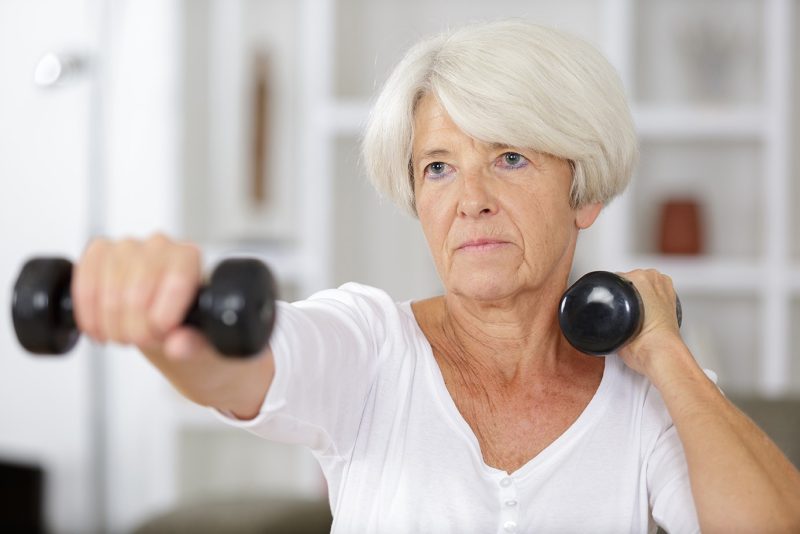 Exercise Classes
Chair Based Exercise Classes & Falls Prevention
Run by Generation Plus. Gentle exercise and balance classes take place on:
Chair Based :  Wednesday 10.30am
Falls Prevention:  Wednesday 11.30am & Friday 11am
More info please call Box Office 01707 645005
Keep Fit Classes
Run by Generation Plus. Gentle exercise class takes place on Tuesdays at 12.45pm.
More info please call Box Office 01707 645005